Based on extensive experience in setting up scientific and applied research, IWS could offer you valuable assistance in this first stage of your study. Together with you we can define research questions and matching methodology.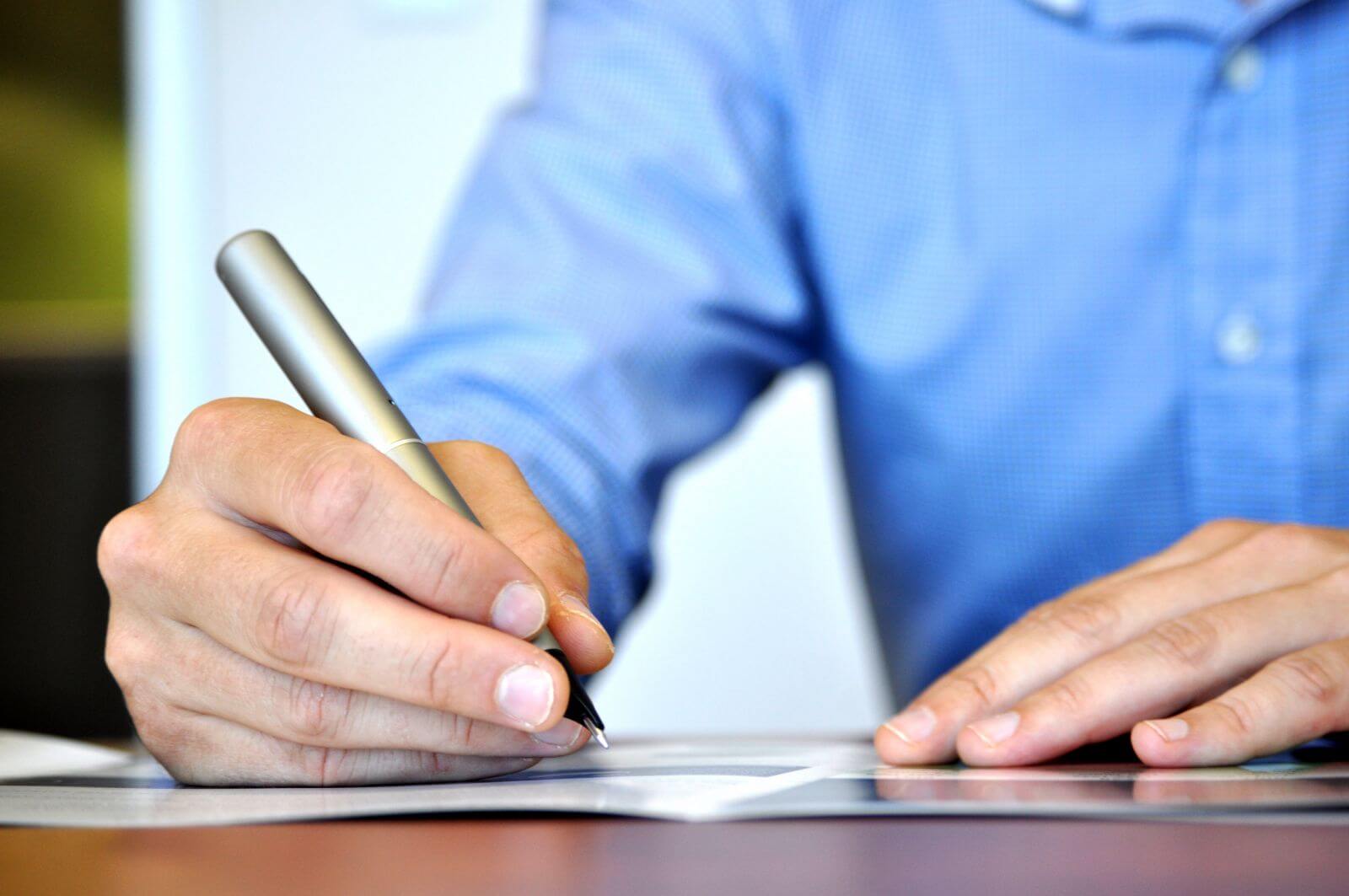 The following infographic shows very well how to set up your research and what needs to be done:

We can do this for you or evaluate your proposal. There are also very good templates for writing research proposals. Search on the internet for these templates or examples.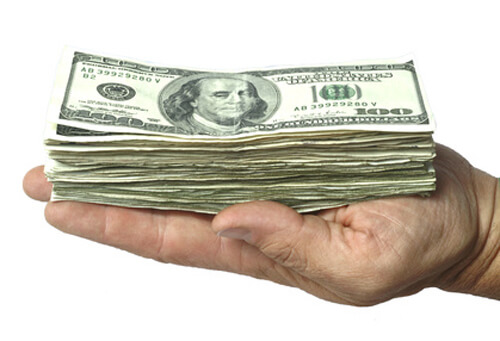 Obtaining the required research budget can be a challenge. Using our worldwide network and experience in raising funds for wildlife studies, IWS can lend you a helping hand with this as well.